We offer quality professional service including well inspection, well repair, well deepening and much more. Please see below for detailed information about our services.
Residential, commercial and industrial well drilling, including medium and large-diameter capacity.
Deepening of existing wells

If your well has run dry, deepening it may be an option.
Video well inspection and well repairs
Are you having problems with your well inlet? We can inspect your well to identify any damage or breakage and perform the necessary repairs. We also offer video camera service so that we can inspect the interior of your well to determine its condition accurately.
If your water changes colour when it rains or the snow melts, surface water may be infiltrating your well due to deterioration of the steel casing. Installation of PVC piping and cement may be possible to repair your well.
Extending your well casing
It is recommended to have the casing of your well extend above the ground surface for sanitary reasons and to provide easy access to your well for pump maintenance. If your existing well does not reach the surface, we can locate it using our mini-excavator in order to add an extension to the steel casing and redo the connection in accordance with recommended standards.
Decontamination of wells and plumbing systems
We can perform a shock treatment on your well and plumbing system and collect a water sample for testing. 
Pump testing, environmental impact measurement
Techniques used by hydrogeology experts to verify compliance with the New Brunswick Water Well Regulation and the Clean Water Act. We are equipped to perform large or small pumping tests with water meters as well as 75 kW generators where electricity is not available. 
We can plug and seal unused or contaminated wells. This can be performed using our grout pump, cement, bentonite or blue till based on recommendations or your requirements.
Our equipment includes a mobile grout plant to increase capacity and work more efficiently.
Geothermal well drilling and loop system installation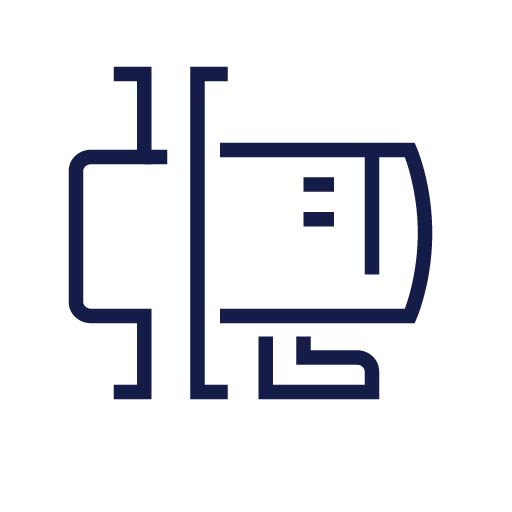 Pumps Sale, Installation and Service
Address
140 Noël Road
Ste-Rose, NB
E1X 2Y3
Business hours
Mon – Fri: 8:00 a.m. to 8:00 p.m.
Sat - Sun: Closed
(available for emergencies)